Identifying the scenarios that can show the impact and simulating the same is a critical step in this EASPP process. iGloble's Simulation Framework uses statistical methodologies to run the simulations. At the end you get to see results without actually going through the exercise.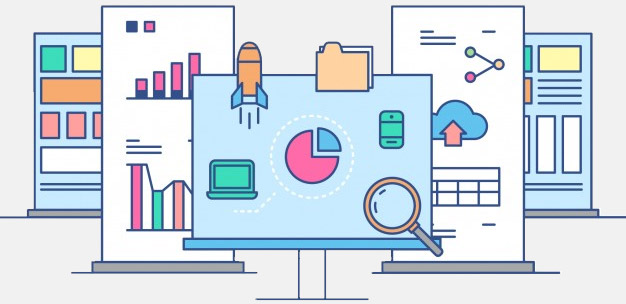 Predictive Customer Analytics
As per DGCA reported data of domestic airlines, on an average 30% passenger complaints are due to Customer service and 25% are related to baggage issues.
Well informed and empowered Customers expect a superior, personalized experience. They base their expectations on the best experience they have had and hold every business to the same high standard.
To deliver truly personalized Customer experience you need to understand the Customer completely.
iGloble's Predictive Customer Analytics solutions provides Customer Insights to deliver best actions to your front line team.
These actions will result in:
Building loyalty
Improve Service/Provide exceptional Customer service
Generate additional revenue